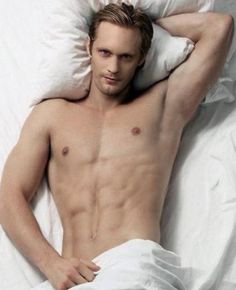 Hello all to all readers of my blog, yes, all three of you … It's Halloween night here in Oz and I'm feeling a little sugared out so thought, why not write a post on this blog of mine that isn't telling you about a new book I've published and is more of my thoughts in general.
Specifically I wanted to talk about the romance serial. There's a lot of them out there lately, isn't there? I've just started reading them myself, and have found myself in a bit of reading lust with Deborah Bladon's Vain trilogy.
What was it that I liked about it?
Hmm let's see. Length? Check! (I'm a fan of the shorter style of works for both reading and writing). The price? Check! Can't do better than the 0.99 cent price point (Hmm is that a hint current catalog of mine?).
The cliffhangers? Check! Ms Bladon certainly does them very well.
First person present tense? Check! Oooh I have to try it now.
So of course, all said plans of whatever I wanted to write next have gone by the wayside while I see if I can write my own serial. And do you know what? So far so good. I'm enjoying writing it and the story doesn't suck (so far). So that's always a plus.
I'm still early on in the process of course, (one third into the first book) and debating whether I wait until I finish the entire series before I publish or release them as I go. The reason for considering delaying is that I have a christmas series on another pen name that I have to get out before the big guy in the red suit comes down the chimney. I also have a non fiction book that I have to write before the new year.
That's a lot to get done when you have little ones who don't appreciate mum's need to put fingers to keyboard every so often.
Anyway, back to the topic at hand. Romance serials. Specifically those ones about novella length that end in cliffhangers. Do you like them? Hate them? Can't get enough of them?
I'd love to know your thoughts as I slog through my own attempt.
Peace
Tabs xx